6 Billion Degrees of Separation (Quo Vadimus Productions)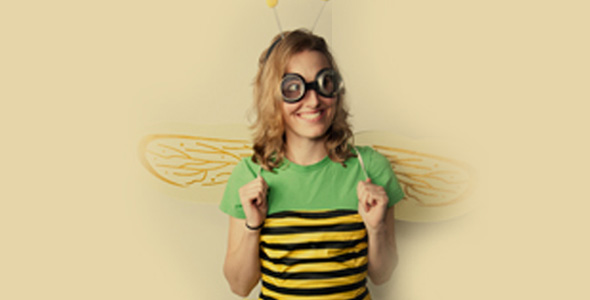 Ensemble
Written by Daniel Kurland
Produced by Quo Vadimus
Lawrence Gibbs eats at the same restaurant as you. Or, if not that restaurant, a restaurant that somebody has eaten at.
Like me, he lives near a place you've been to, or at least heard of.
Sometimes he feels like only 8 interesting things have happened to him in his whole life.
This is the story of 1 man out of 6 billion, but it just as easily could have been about any 1 of us.
Consider yourself lucky.